Making fun learning work
Futurewhiz is the parent company of Squla, WRTS, Studira and scoyo. It's our mission to empower children to grow through education, by fueling their curiosity for knowledge, boosting their confidence and cultivating a lifelong love of learning through games and experiences they enjoy in their daily lives.
Visit our Futurewhiz website here!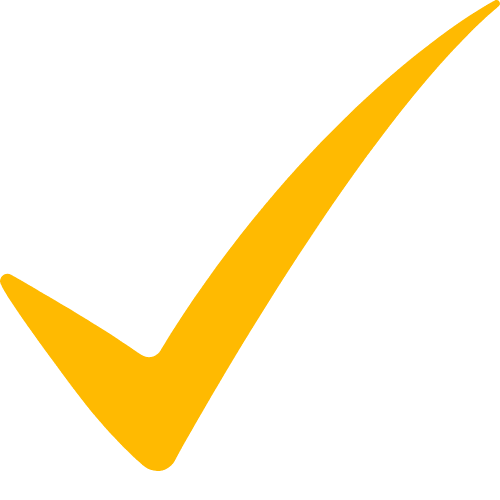 Energetic, open and friendly culture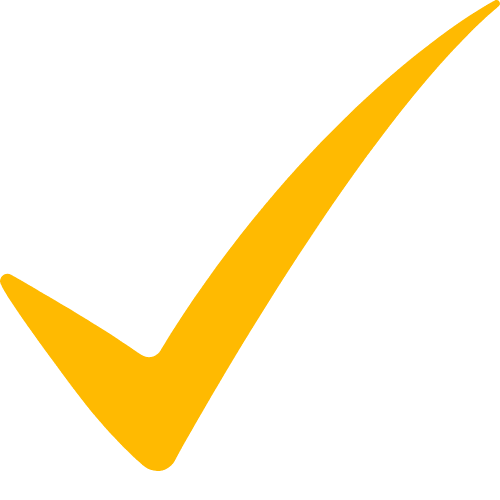 International work environment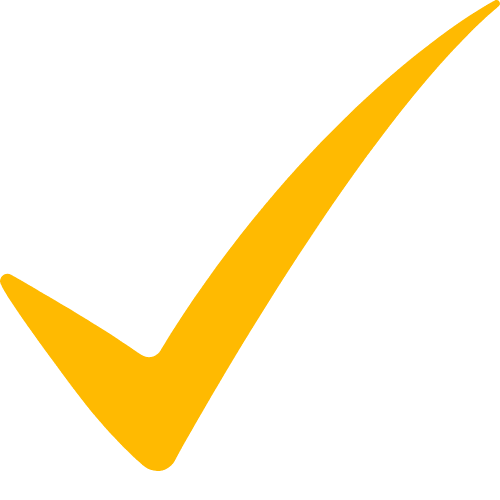 Offices in the heart of each city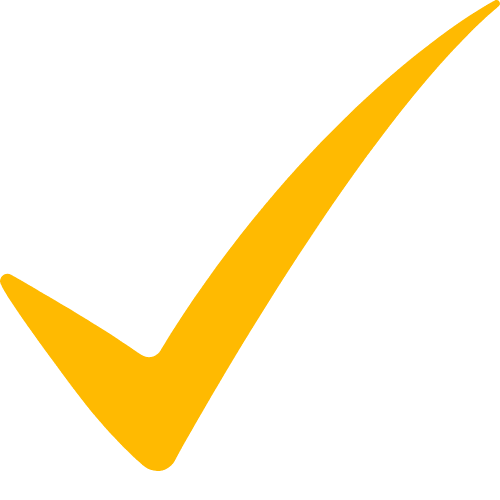 Working at a certified B Corp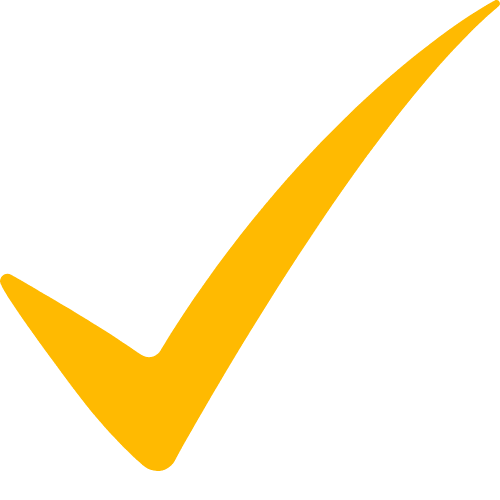 Agile working mindset and working methods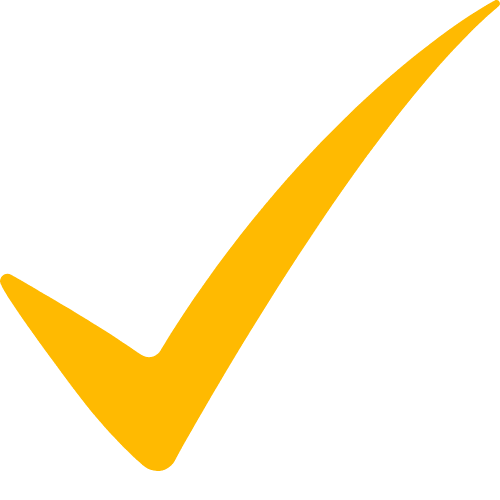 Work on socially relevant products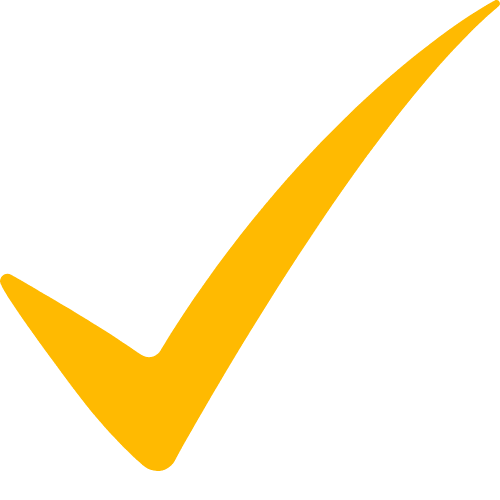 Ping Pong table at the office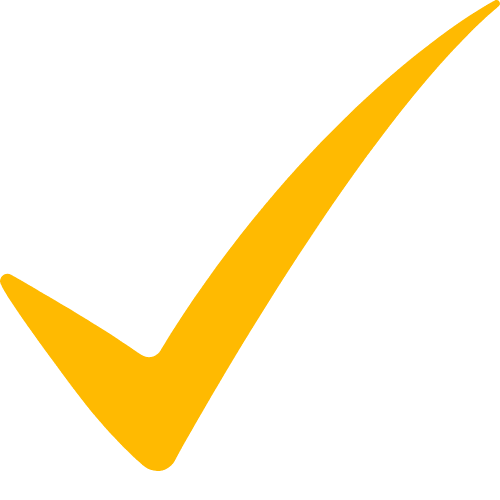 Daily fresh fruit and coffee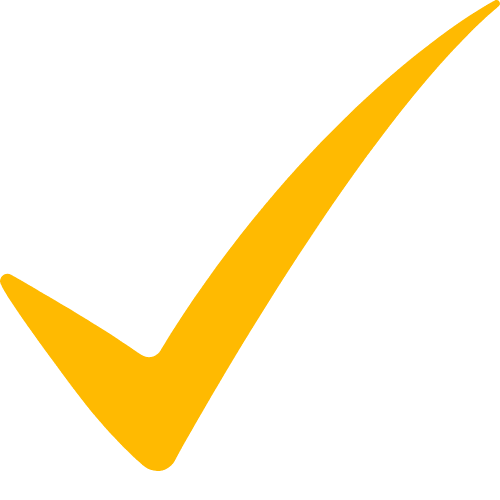 Company drinks and events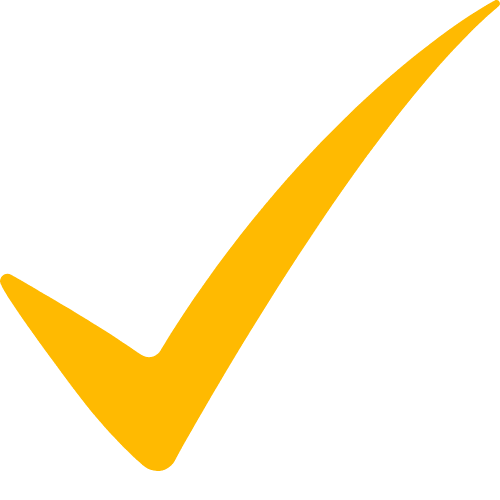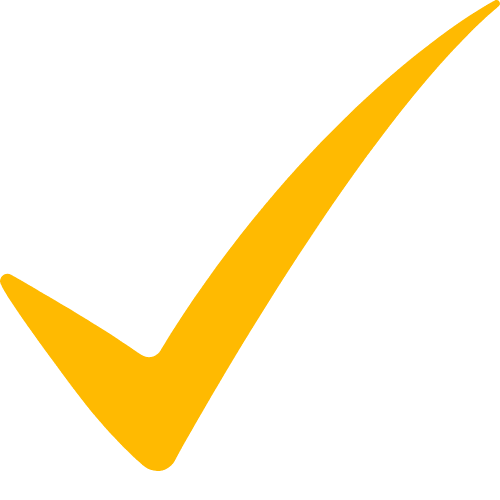 Strong focus on personal development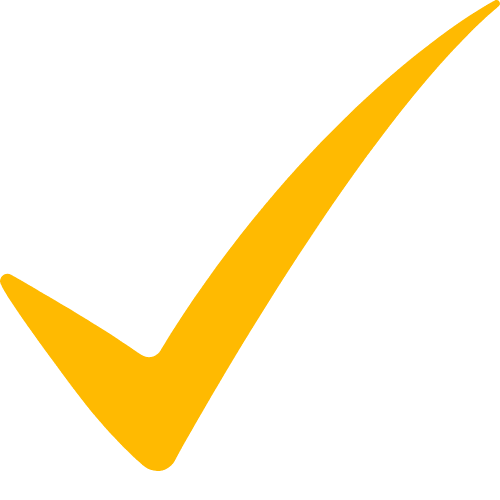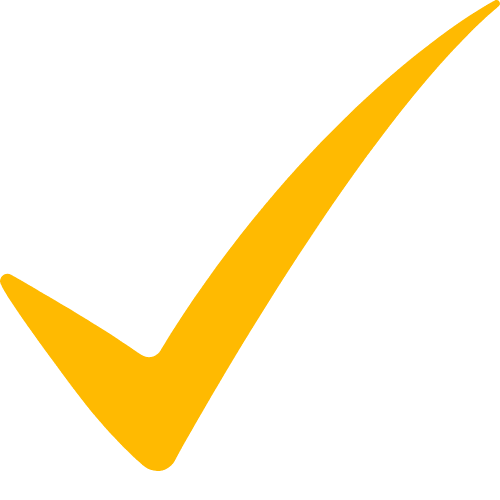 Above all, fun guaranteed everyday!